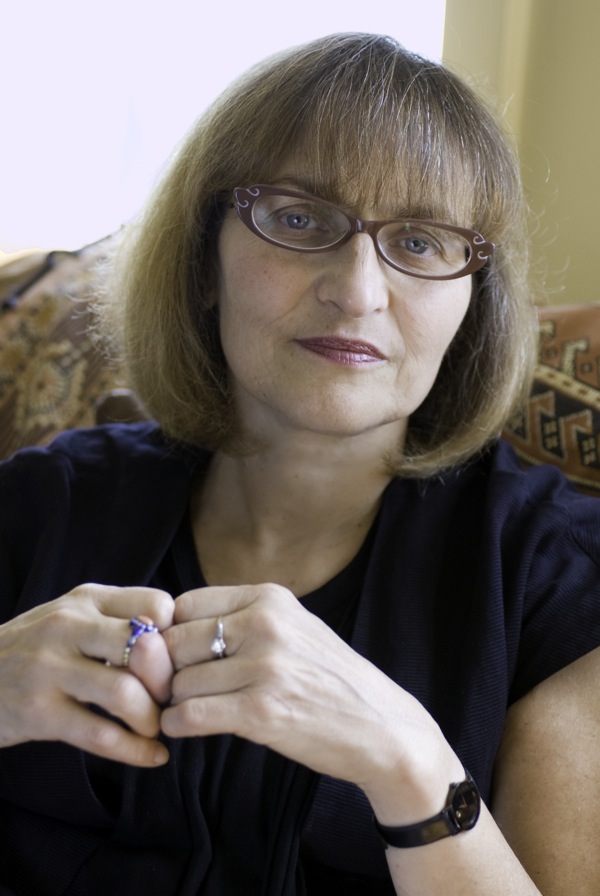 People come to psychotherapy for many reasons. Some people come because they have lost an important relationship and they feel alone, while others come because they don't know what they want to do with their lives. For some, life seems to have lost its meaning, and they may feel trapped and hopeless. Other people are less troubled, but find that they keep having the same problems in their relationships with family, friends and co-workers. Whatever your reason may be for wanting to come to therapy, it would be my job as your therapist to help you realize new possibilities.

Making the decision to come to therapy can feel quite daunting. On one hand you are hopeful about the prospect of change. On the other hand you may feel as though your problems are insurmountable, and may be nervous about opening up to someone you don't know. I work very hard to provide a safe, comfortable space where you can say whatever you are thinking and feeling so that together we can explore and discover solutions to help you live a more fulfilling life.

I recognize how hard it is to find the right person to work with amongst all the similar claims of many therapists. I hope that my website will give you a sense of who I am and give you the confidence to come meet with me. I am aware that it isn't until we've met that you will be able to tell if we are a good fit. I look forward to hearing from you.

Please note: Due to COVID-19 I am presently only conducting teletherapy sessions via Zoom or FaceTime. Once back in the office I will, when appropriate, still offer online therapy.